About
Kalihara ist ein künstlerisches Kollektiv mit Focus auf visuelle Raumgestaltung. Von der Konzeptionierung über Planung bis hin zur Umsetzung bieten wir individuelle Designs.

Unser Team setzt sich zusammen aus Künstlern, Technikern, Handwerkern, Lichtdesignern und Visual Artists mit langjähriger Erfahrung. Darüber hinaus greifen wir auf ein großes Netzwerk zu, wodurch es uns möglich ist Projekte unterschiedlichster Größenordnungen zu realisieren.
Last Projects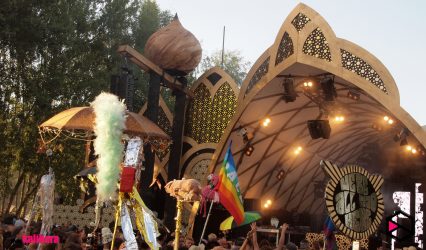 There is no place that brings together people, arts and music from so many different scenes than Fusion Festival. We feel very honored to be...
Read More "Fusion Sonnendeck 2019"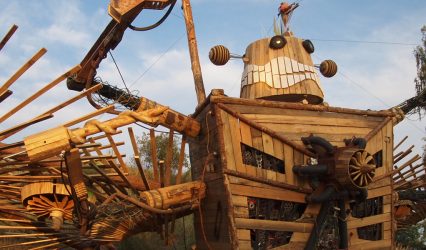 The Freqs of Nature festival happend for the last time in 2018, we were commissioned to design the forestfloor once more. The main piece of...
Read More "Freqs of Nature 2018"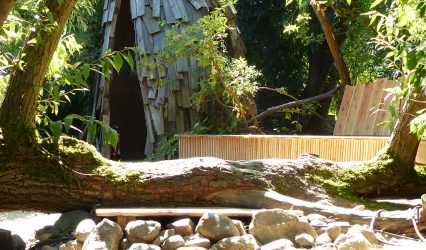 Kopf und Steine gave us bushes to play with. Our concept was to create hidden places, something mysical, a different world. The Voodoo-Playground
Read More "Dockville 2018"