About
Kalihara is an artist collective focusing on visual space design. We offer individual designs, from the conception to the development to the realization.

Our team consists of artists, technicians, craftsmen, lighting designers and visual artists with many years of experience. Furthermore we have been building a large partner network, which allows us to realize projects of all sizes.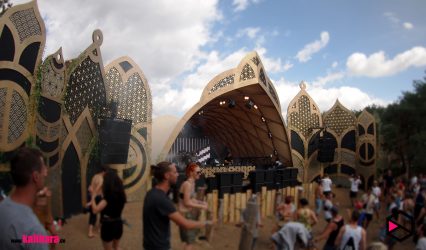 For the third time in a row we were invited to the 3000° Festival by Fortschritt3000. Unlike the years before we didn't create the design...
Read more "3000° Festival 2019"
Voodoo Playground In 2019 Kopf & Steine invited us back to the Dockville Festival in Hamburg. We continued working on the structures we had created...
Read more "Dockville 2019"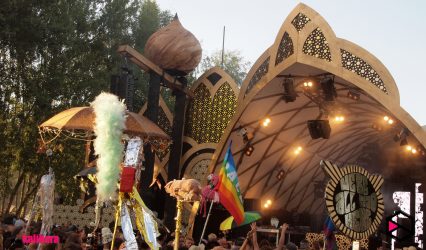 No other place brings together such a vast variety of people, arts and music as the Fusion Festival.This year we had the honor to design...
Read more "Fusion Sonnendeck 2019"